Start this coming Monday -
Only 2 spots left!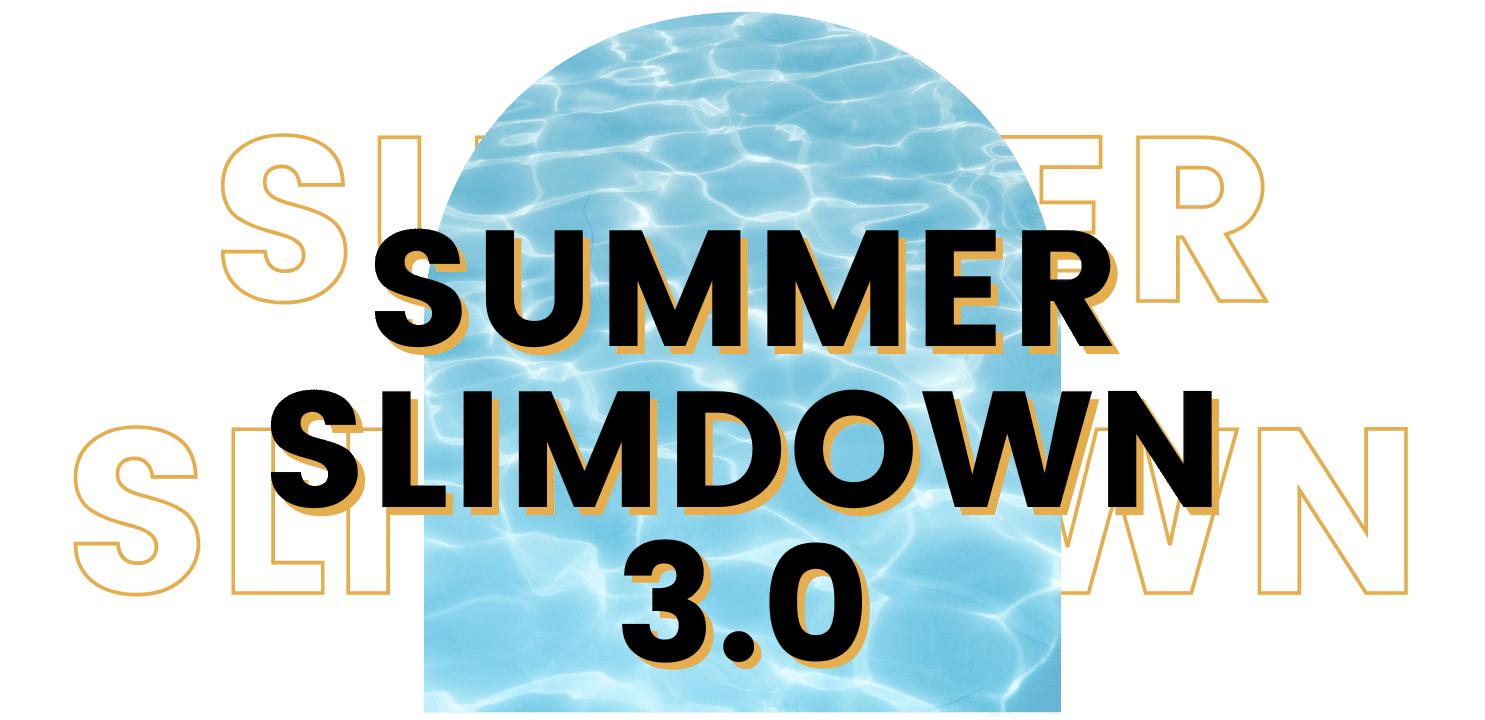 Expertly Crafted 4 Week Plan To Get You Into Head-Turning Shape
This Summer!
Melt Fat, Sculpt Core, Slim Arms & Legs, Suited for All Fitness Levels.
6 Powerful Reasons to Embark on our Summer Slimdown Journey
Shed Pounds and Sculpt Your Body This Summer with our Group Personal Training
You're guaranteed to meet your weight-loss goals with our signature Summer Slimdown workouts regardless of your current fitness abilities.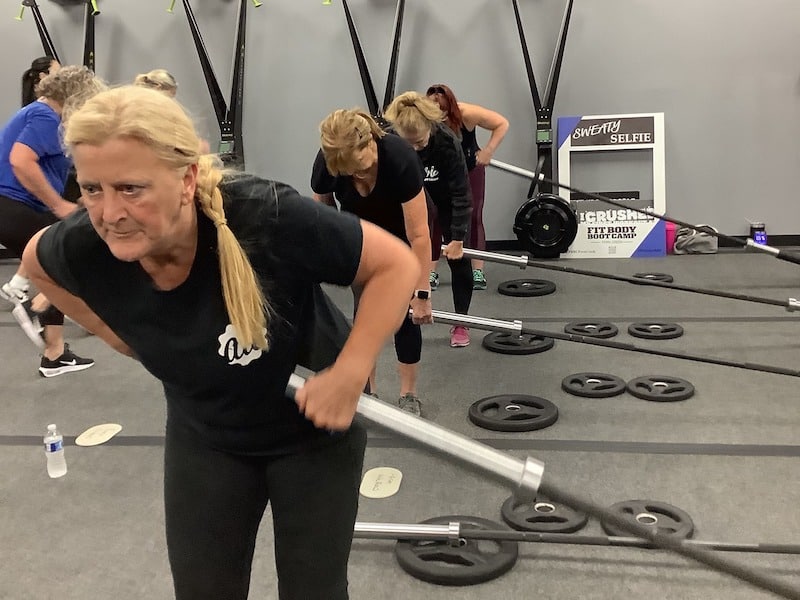 Achieve your fitness goals with ease with our NUTRITION GUIDANCE
You will learn about eating the right foods that help burn fat and tone your body – plus give you the energy you need every day!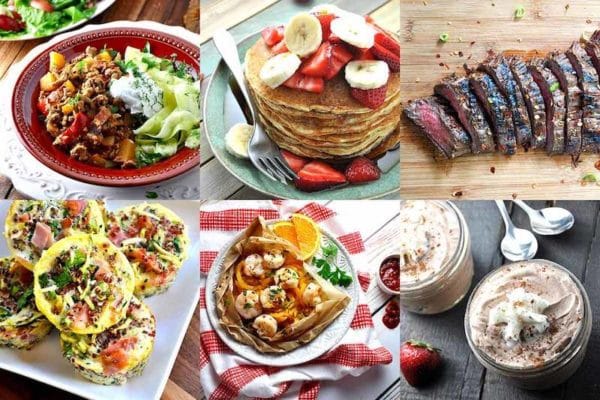 Feel supported and motivated with our PROVEN ACCOUNTABILITY SYSTEM
We guide you every step of the way and hold you accountable with weekly check-ins. the days of trying to lose weight on your own are over.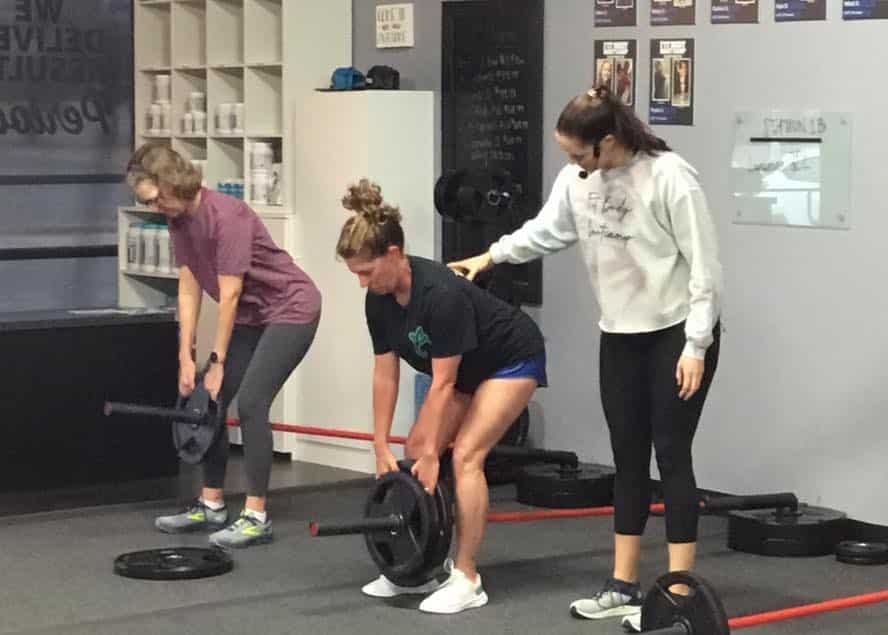 TAKE CONTROL OF WHAT YOU SEE IN THE MIRROR
When you look good, you feel good. And that confidence will carry over into all aspects of your life. With Summer Slimdown, you can finally take control of how you see yourself in the mirror.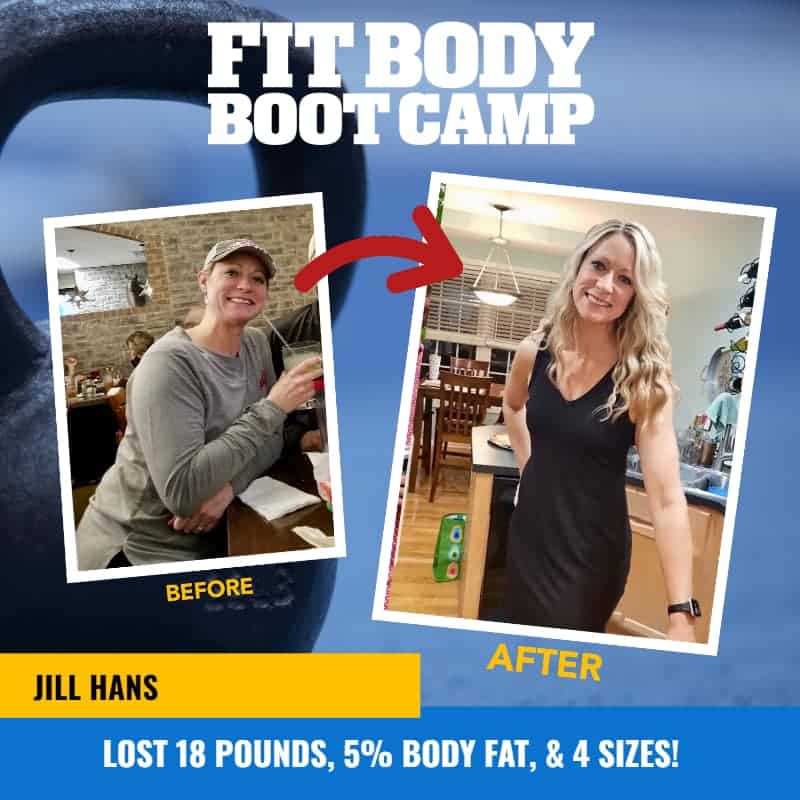 BE AN EXAMPLE FOR YOUR FAMILY & FRIENDS
You will become the best version of yourself. Your newly found confidence and happiness with your appearance will inspire everyone around you to be healthier and to look up to you!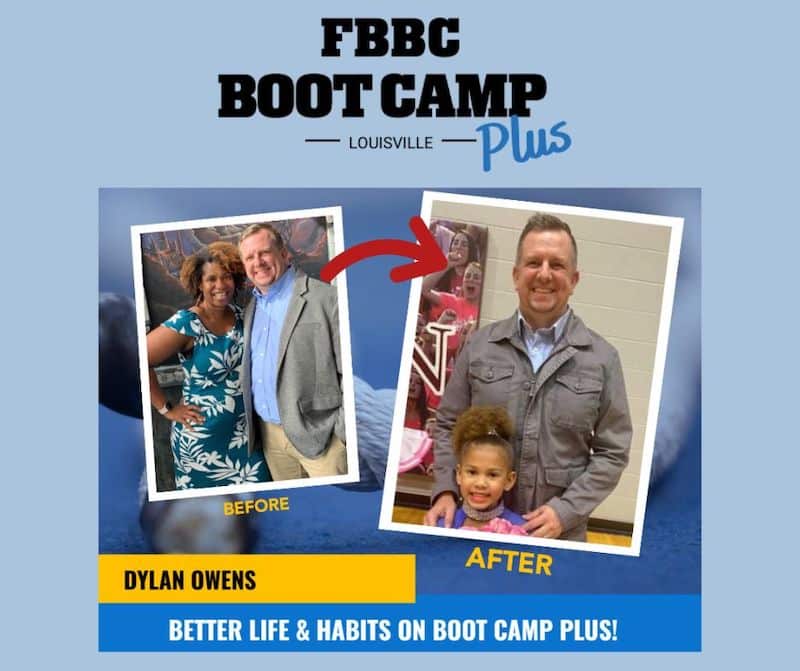 Get fit and have fun with people who share your goals
You'll be part of our community of people who just want to make healthy lifestyle choices — your new friends will be there cheering you on and pursuing their goals right alongside you. It's a winning combination that'll set you up for amazing results.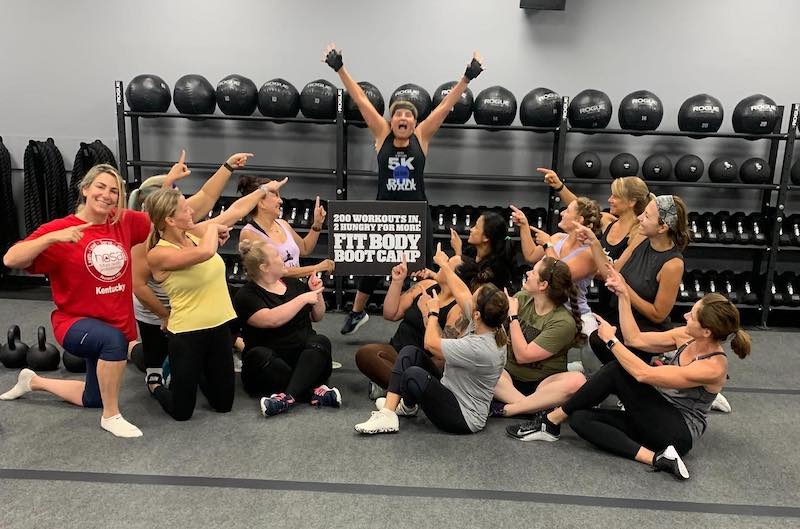 REGISTER TODAY AND GET over 50% OFF!
This BIG DISCOUNT is ONLY available to the first 18 people who register.
Followed By 4 Weekly Payments $19 Once You Begin The Program.
Secure your spot today, limited space available
Real results from people just like YOU
Say "Good-Bye" 👋 To soul-crushing diets, endless hours in the gym, and finally melt away your Excess fat, increase your confidence, and feel AMAZING!
If you are sick and tired of...
When you register for this program, you'll quickly get in great shape with our fun and effective 30-minute workout sessions run by professional trainers who actually care about your results!
We combine this with our signature nutrition program (not a diet) to deliver even faster fat loss results that will give you more energy, and help you finally get the body of your dreams.
Revolutionize Your Fitness! Our Simplified Approach Promises Fun, Motivation, and Lasting Weight Loss.
THIS PROGRAM IS FOR YOU IF…
Get ready to shine in summer wear! We have the blueprint to a slim, toned body – join us on your perfect body journey.
Who the program is for / is not for
Who is this program right for?​
Who is this program *not* right for?​
Most frequent questions and answers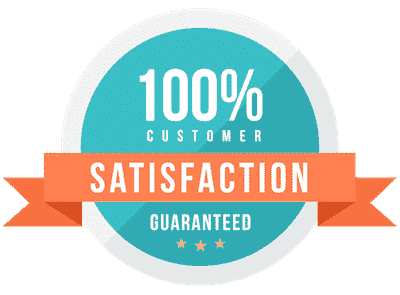 We know you're most likely skeptical about the results you will get after completing our program so we want to remove all the risk. Our program either works and you get results— or you don't pay.
Guarantee
: Sign up for our program and if you decide that our program is not right for you, we will give you a 100% refund.
Our mission is to inspire fitness and change your life. We will either deliver on our promise or give you your money back.